After years of trying to find a treatment center where she felt comfortable, Emma's daughter found peace and solidarity at The Source Treatment Center in Fort Lauderdale, FL. The Source wants everyone who walks through their doors to feel welcome. At The Source, people aren't just treated like family, they are family.
"As a mother, all you want is for your child to have the life they deserve. My daughter has struggled with addiction for years, and she has been to more treatment facilities than I can count. The Source gave her a home when she had none. She referred to them as her family and being there felt like home."
A Rehab Where You Can Feel at Home
With knowledgeable and caring staff, The Source strives to make every client feel at home. By connecting clients with recovery mentors, they do just that. This added element of support gives clients the opportunity to connect with others who understand what they're going through and can be a way to hold each other accountable.
Emma also said "She has not been a part of the family for some time. She has told me that this is the way she will always be, there is no hope. I am grateful that while our family relations were being restored she had a place to call home and people to call family."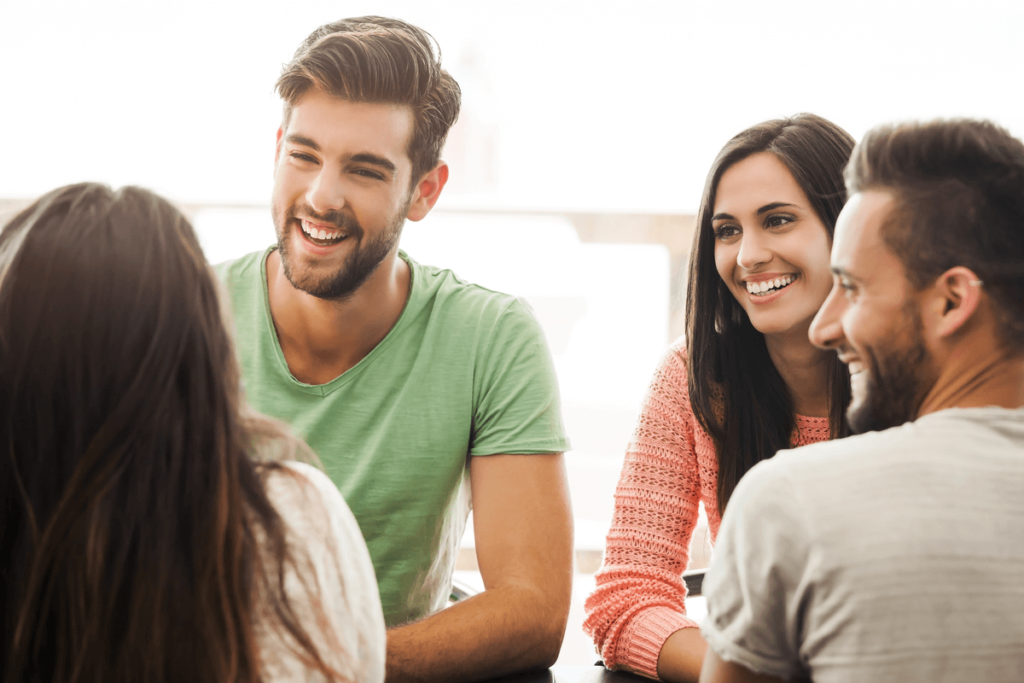 They say home is where the heart is, and at The Source your heart, body, and mind will feel renewed. The luxurious, private residences and top-notch amenities are sure to make every client feel at home. Located just a short walk to the beautiful beaches of Fort Lauderdale, clients can reap the benefits of living in the Sunshine State. From barbeques in the backyard to weekend getaways, clients form lifelong bonds with one another.
Multiple Levels of Addiction Care
The Source provides multiple levels of care; from a Partial Hospitalization with Housing to outpatient, there is something for everyone. As Emma mentioned, restoring familial relationships is a key element in any program at The Source. The Source understands how addiction can damage relationships and break trust, so patients and their families participate in Family Therapy to help facilitate difficult conversations with loved ones.
"She is 6 months sober today…has a job and a life she can be proud of. Thank you to The Source for giving me my daughter back, I am forever grateful," Emma said.
To learn more about how The Source can help you or a loved one, visit our website at www.thesourcetreatmentcenter.com or call our addiction specialists anytime 24/7 at (800) 204-0418.